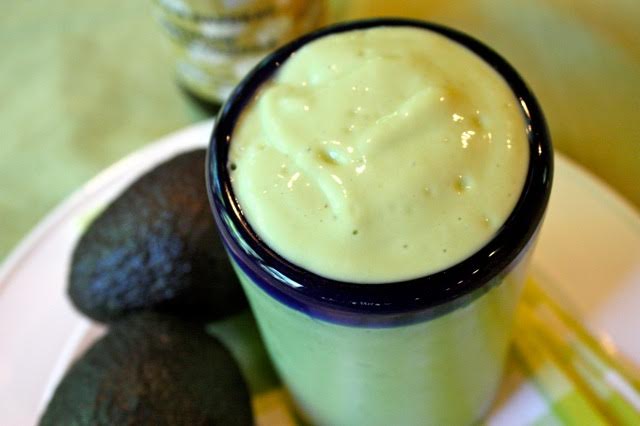 Summer is the time for warm weather and cool downs. If you're out exercising and need a quick nourishing cool down here's a creamy, slightly sweet smoothie with lots of good fats in the whole milk and avocado. If you want it a little sweeter, add a bit of honey.
Creamy Vanilla Avocado Smoothie
In blender combine until very smooth:
1 cup whole milk
1 ripe banana
1/2 avocado
2 handfuls of ice
1 teaspoon vanilla or to taste
option: honey to taste
Makes one large serving.
Source: Jackie Mack, Lingonberry Lane