We were so happy to enjoy spring break in Maui again. I love a beach vacation and this was our third time relaxing in Maui so we have our favorite activities for sure (Napili Bay) but we did some new exploring, too. The above photo is from the beach at the Honua Kai Resort and Spa where we stayed.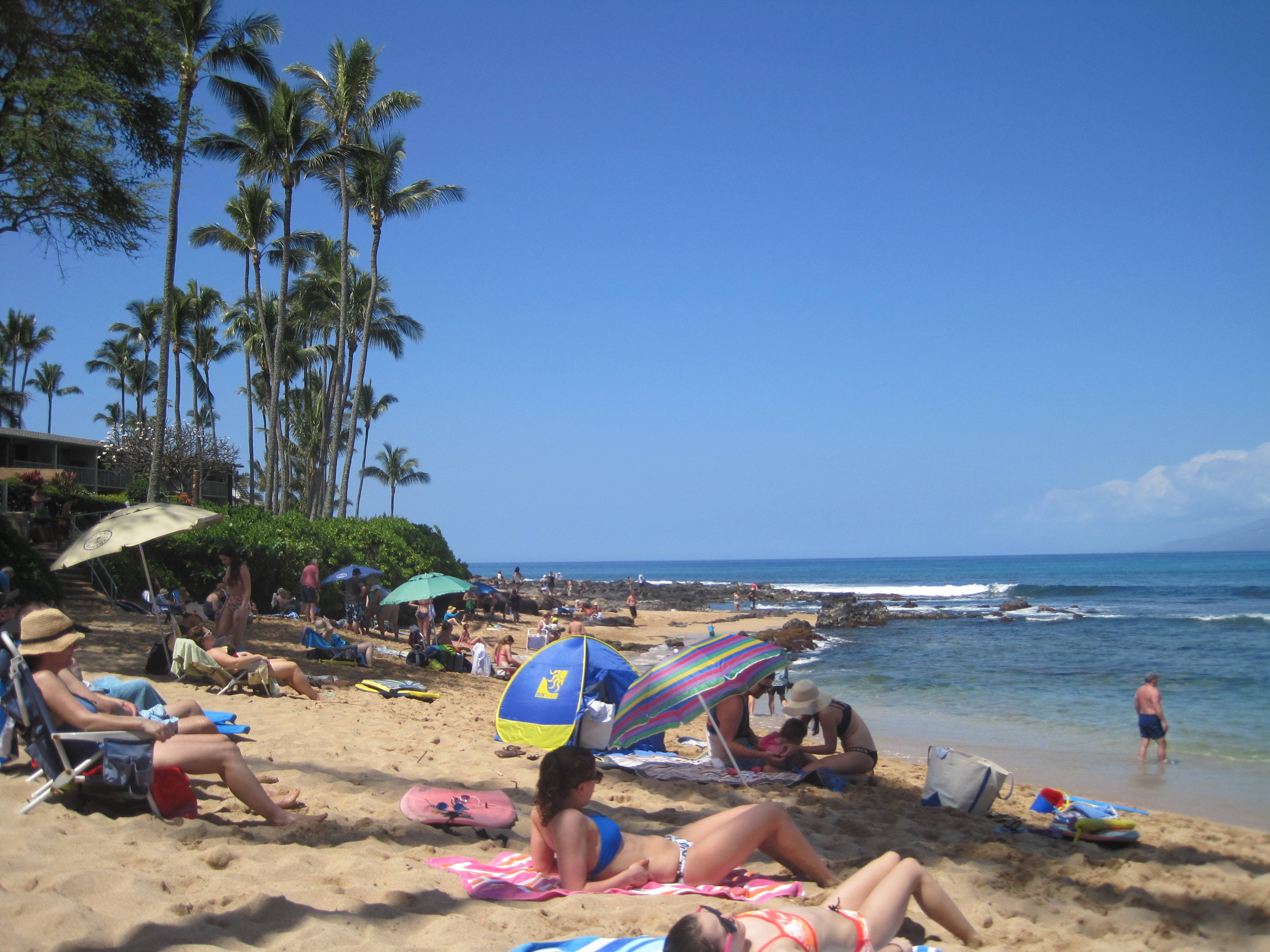 We spent our beach days at Napili Bay beach in northwest Maui. It's just a short drive north from Ka'anapali Beach area where we stayed.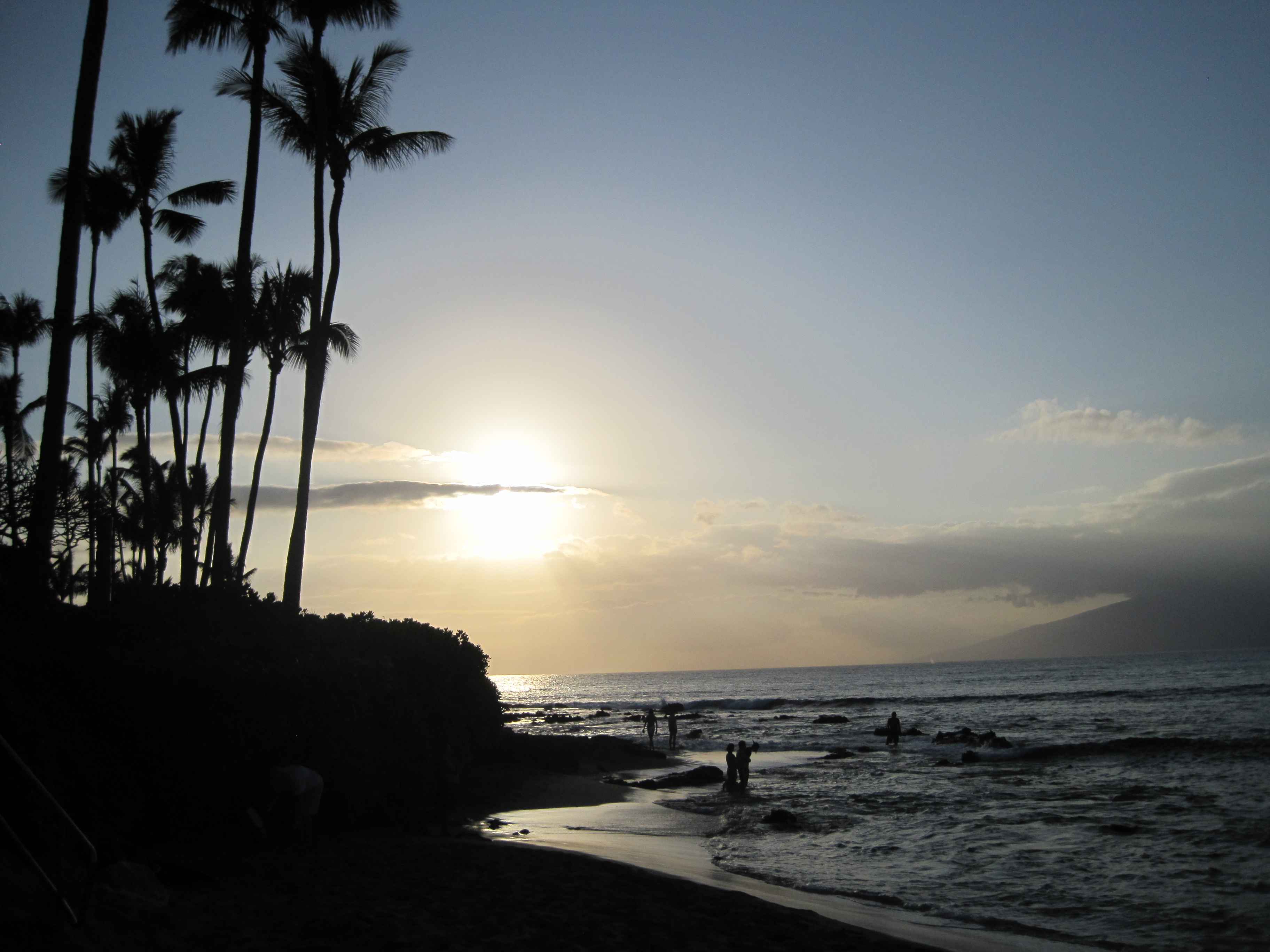 Sunset at Napili Bay.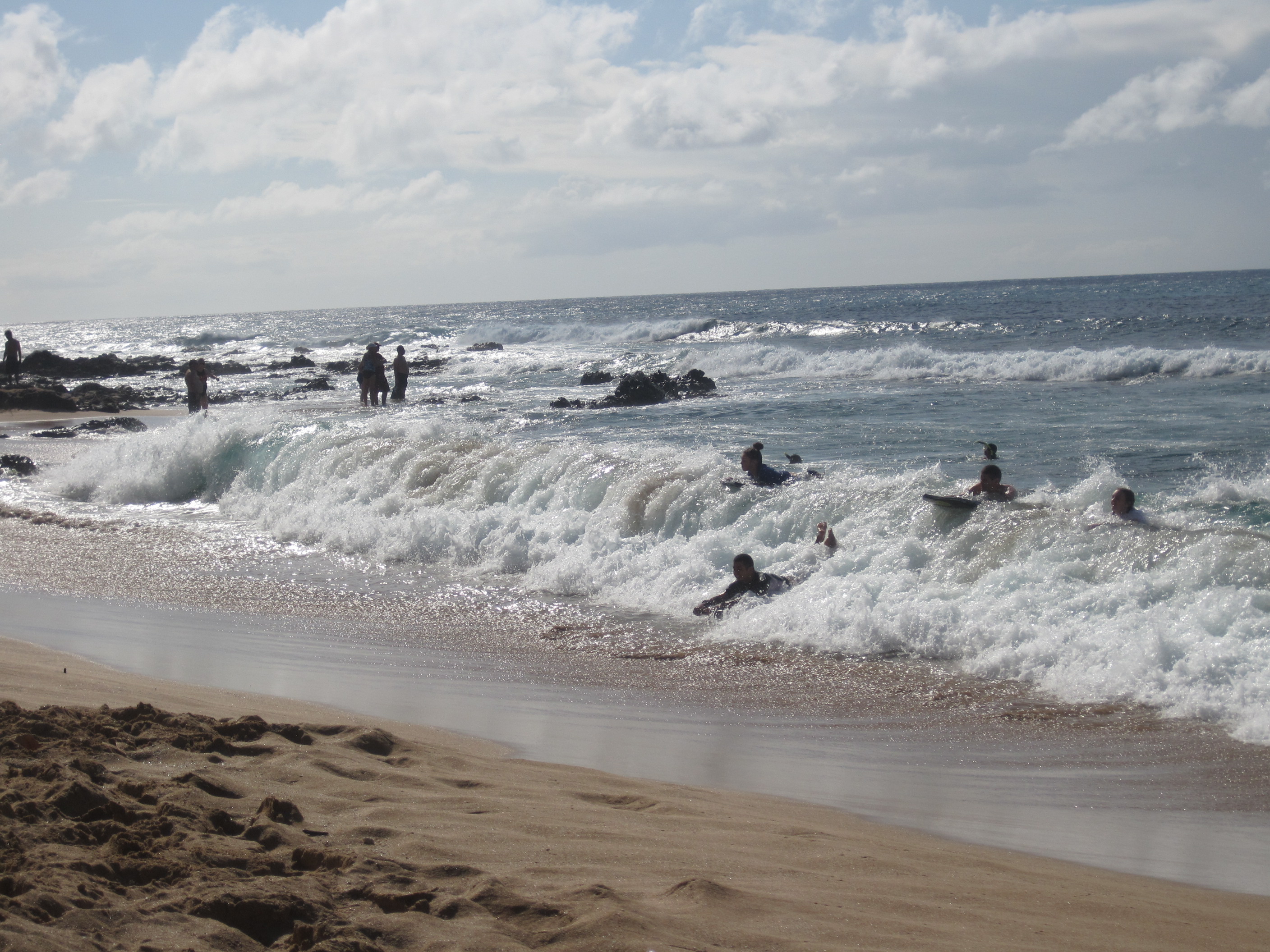 And there was lots of boogie boarding at Napili.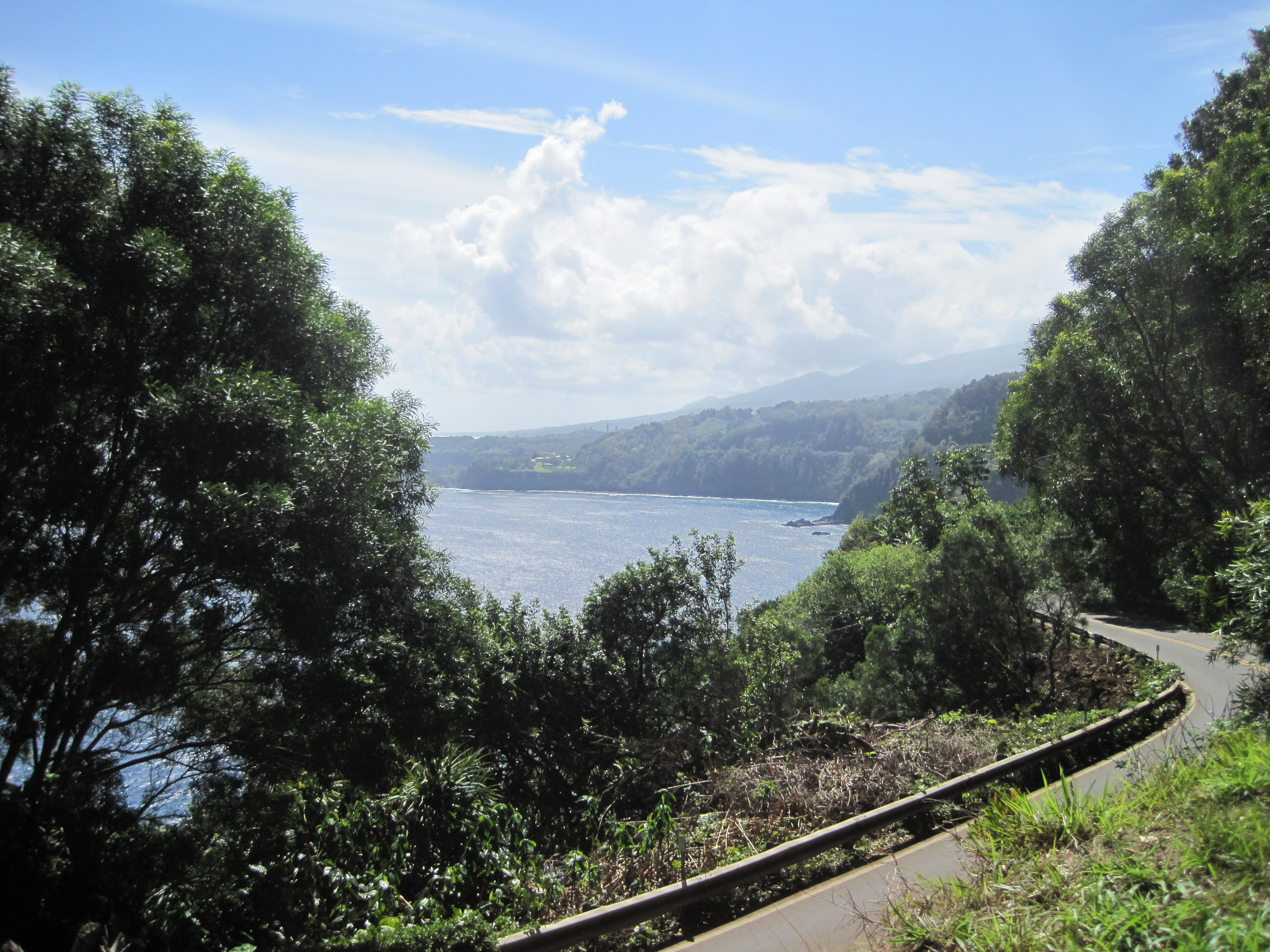 We took a day to explore the Road to Hana. It was a good 3 hour drive each way through the narrow roads to Hana and our destination was the Pipiwai Trail and the Pools of O'Heo. The hike at the Pipiwai Trail was marvelous with the bamboo forest being the highlight. The Pools of O'Heo (Seven Sacred Pools) were what we looked forward to but the water levels were so low there were no pool! We wanted to take a dip after the hot hike. If you explore more on the Road to Hana there are pools to dip in…just do your homework. We had a wonderful break at one of the smoothie/banana bread stands on the way back.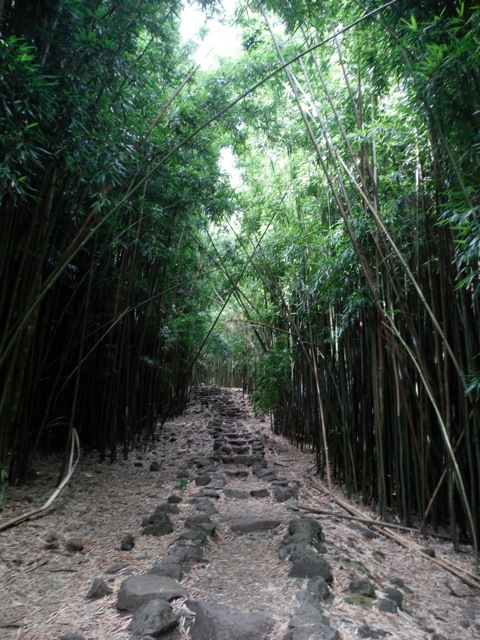 The beautiful bamboo forest. It was quite a site.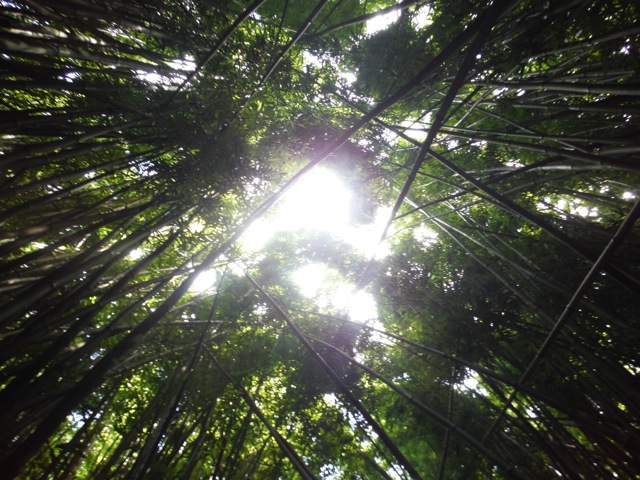 We decided to check out Wailea one night. Our destination was the Wailea Oceanfront Boardwalk. The walk was lovely and serene and just checking out the Marriott, Grand Wailea and the Four Seasons in Wailea was an experience.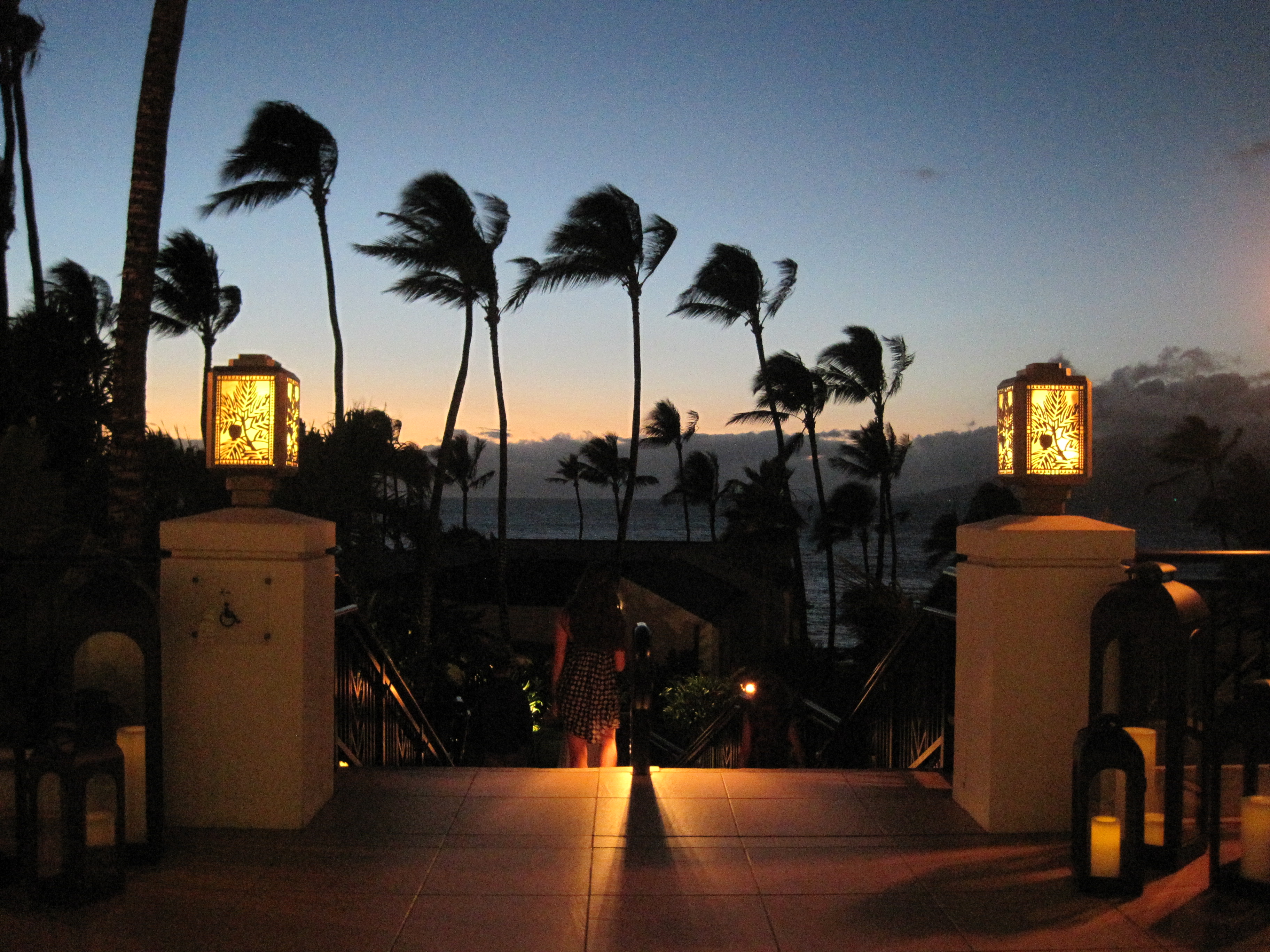 View from the Marriott at Wailea at night.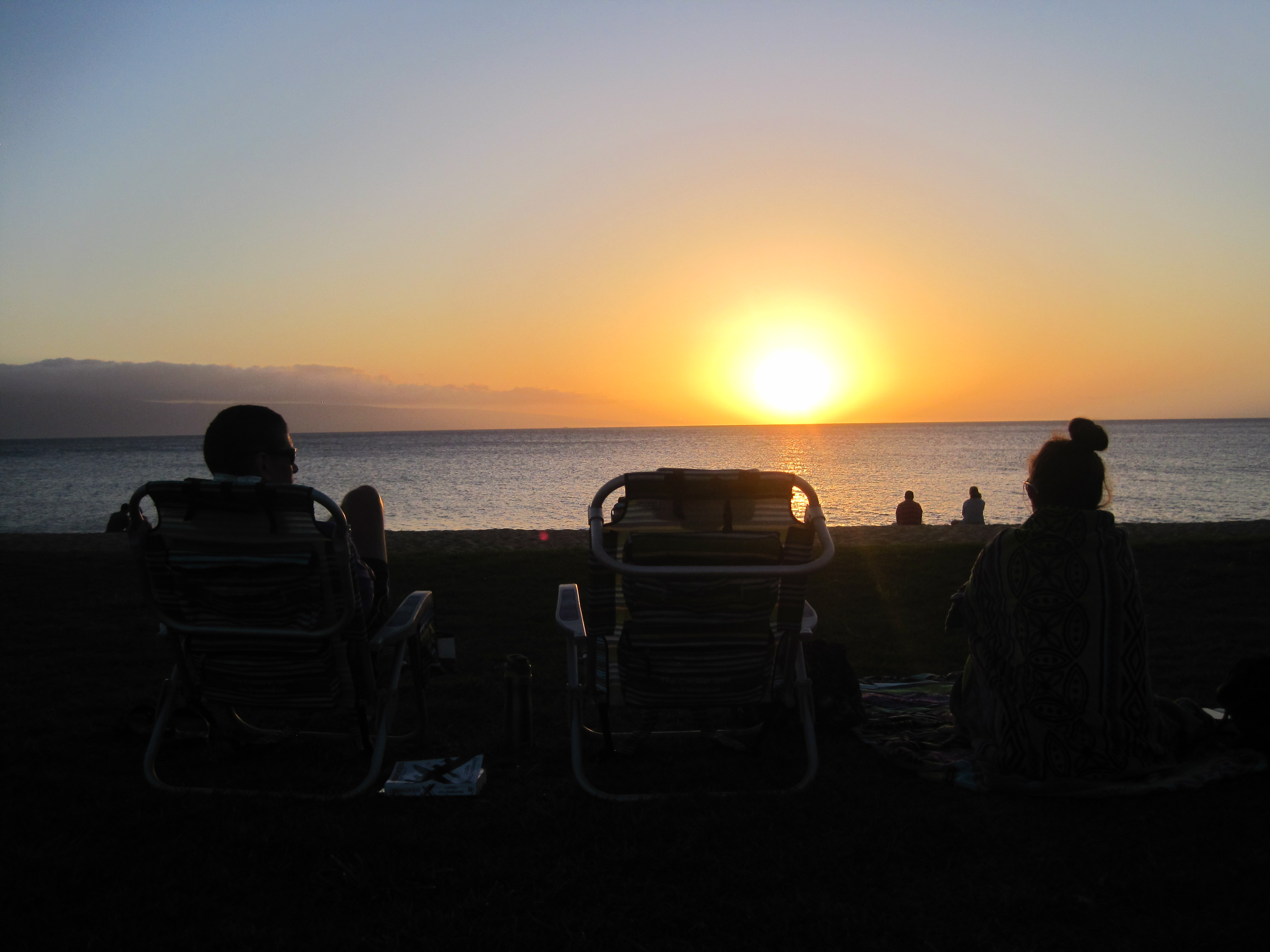 Our last sunset on Ka'anapali Beach.
All in all we had a wonderful and relaxing vacation. And we are lucky to be back in the sunshine in Portland!