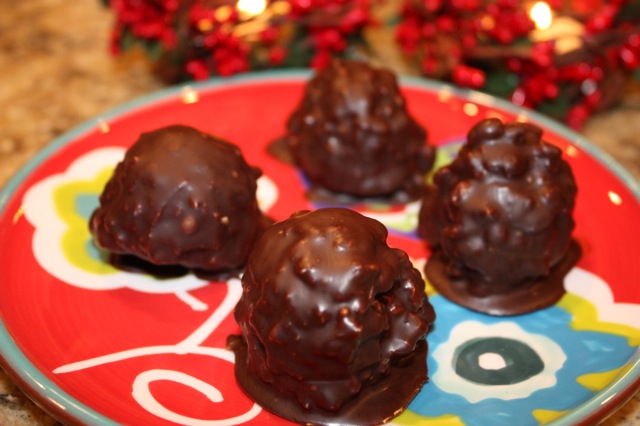 As the eve of Christmas fast approaches many of us celebrating are gathering together and making lists and checking them twice and hopefully checking off the lists slowly. There has been so much to ponder and consider in this season in which we gather our families and slow down for a day or days during the winter break and appreciate each other. We are lucky to share Christmas Eve with my Oregon brother, wife and family each year. And then on Christmas Day we will be the four of us. December 25 may be the one day in the year when the four of us (3 people + one dog…dog loves gift opening) spend the whole day together. We cook breakfast late after coffee and eggnog and hot chocolate and gift opening. There is no schedule. We cook a simple holiday meal for dinner but there is no time exactly it has to be served. We play new games or we put together a puzzle or we go for a walk and we hope it snows. I look forward to the one day we gather as a family and we have very little to distract us from just being us (we may have to see a no-iDevice rule this year) and I feel so incredibly fortunate that we are together in light of the December we've endured as a nation.
I wish you a most blessed holiday season and memorable times shared with your loved ones.
And oh yes, I do hope sometime you enjoy this recipe I adapted from Sugar Free Mom.
Chocolate Peanut Butter Crispies
1/4 cup softened butter – room temperature so it's easy to mix
1/4 cup honey
1/2 cup creamy peanut butter
2 cups crispy rice cereal
Mix butter and honey together. Add peanut butter and crispy rice cereal. Using mini cookie scoop (or hands) form crispy mixture in small balls and place on baking sheet covered with parchment or wax paper. When balls are formed refrigerate for an hour.
Chocolate Coating
6 ounces dark chocolate (I used Trader Joes 72% dark chocolate in the big block – 18 of the small squares)
1/4 cup coconut oil
Melt dark chocolate and coconut oil (may use less oil if you want firmer coating on crispies) in small sauce pan on low heat. Stir well. Remove from heat when chocolate is melted completely. Cool at room temperature for an hour.
When chocolate coating is room temperature remove crispies from refrigerator and dip each into chocolate. I used a spoon and tongs to coat with chocolate and transfer to cookie sheet. After all crispies are dipped refrigerate again for an hour to firm up chocolate. To store, line storage container with airtight lid with parchment or waxed paper. Yields 16.