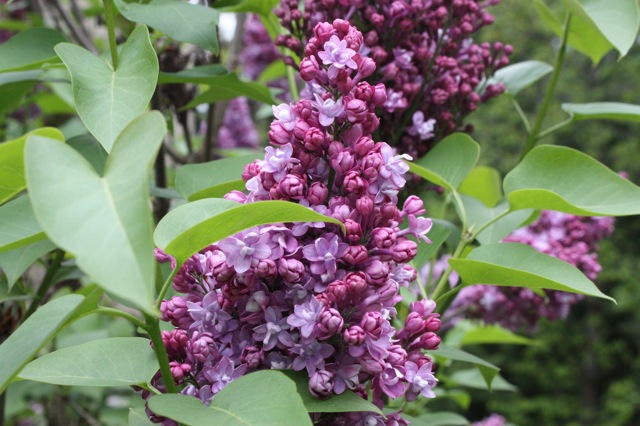 We all have a special Mother in our lives and maybe that's you, the reader of this blog.  Or perhaps you have a mother or grandmother that you like to spoil on Mother's Day. If you are a mom, I sincerely hope the special people in your life treat you like a Queen on Sunday and cook for you. I'd like to help you or your special people out with menu ideas for the big day.
For me, Mother's Day is about not cooking myself. It's my day off and I have to admit we do have breakfast at home but we usually go out for dinner. My favorite Mother's Day is a family trip to Cannon Beach, an hour and a half drive from Portland. Every single time we go to Cannon Beach for the day we go to Pizza Feta and we all order their amazing 3 cheese pizza. There's something quite special about Pizza Feta's sauce and their crust and their cheese combination. Years later we still rave every time we eat it. We used to just get one big old piece each but now we've learned it's best to get a whole pizza and bring the extra home. Then we head right across the street to Osburns Ice Creamery for a sweet treat before heading back to reality. Cannon Beach is a wonderful Cape Cod like escape for Oregonians. We love it.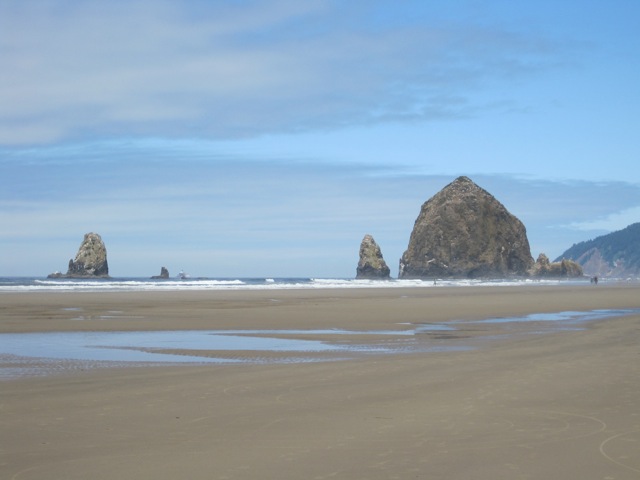 Mother's Day Menu
Dinner: Honey Curry Chicken (grilled or oven baked) with baked potatoes and baked sweet potatoes.
Dessert: Hot Fudge Sundaes with Fresh Berries